West Suburban Community Pantry cooks up some culinary pleasure with the return of the Chef's Challenge | The Weekly of Time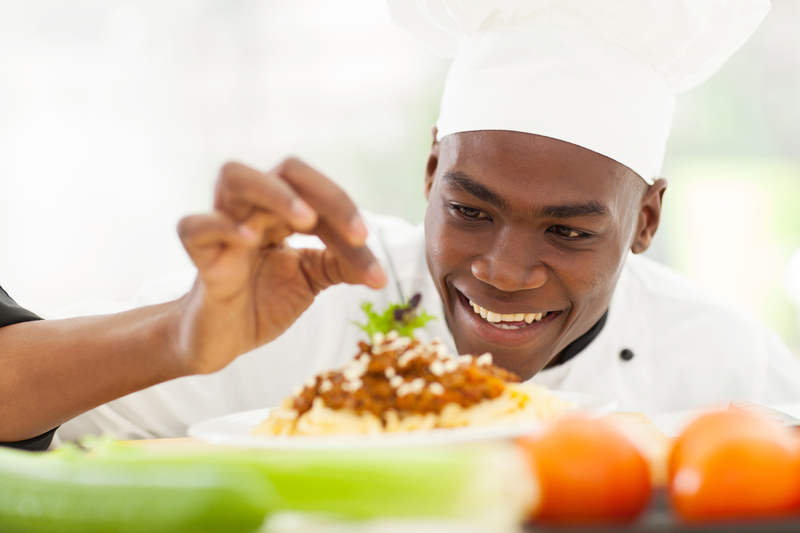 [ad_1]
TTW New Thread
The West Suburban Community Pantry will kick off its 30th anniversary celebration of serving the communities of DuPage County, Bolingbrook and Romeoville by hosting the 10th Annual Chefs Culinary Celebration on Sunday February 20 at the Chicago Marriott Naperville.
The event will feature small plates prepared by notable chefs from across the region, vying for the highest honors based on guest votes. The evening will also include cocktails, wine, music and auctions.
"Over the past decade, this has become our first event, raising essential funds to help us achieve our goal of nurturing the human spirit as we work towards our vision of a community without hunger," said Lisa Spaeth, Director of Development. "We all know food brings people together. This friendliness, comfort, dignity and respect is what we strive to offer every day to our neighbors and their families.
One hundred percent of proceeds from the event will help the Pantry provide food and support services to neighbors in need. With your support, the Pantry will continue to expand its reach and capacity to meet the growing needs of the more than 5,600 adults, children and seniors who seek help each month.
"We are closely monitoring public health guidelines as we plan for the event," Spaeth said. "We will work to design the event around the latest guidelines to ensure the safety of all our chefs, supporters and guests. We can restructure the event as needed.
West Suburban Community Pantry (WSCP) provides food and resources to people facing hunger, freeing up access to nutritious meals and strengthening hope for tomorrow. Rooted in the community for 50 years, we offer an in-person pantry, virtual pantry and senior citizen home delivery program to households in DuPage County, Bolingbrook and Romeoville. The Pantry also runs infant nutrition programs in local school districts and connects families with financial assistance and free workshops. Every day, WSCP moves closer to our vision of a hunger-free community through the support of individuals, businesses and organizations
The Ann & Victor Pokorny Memorial Fund returns as the main sponsor of the Chefs Culinary Challenge. Additional sponsorship opportunities, early bird tickets, and information about the Chef's Culinary Celebration and the West End Community Pantry are available at https://wscpantry.org/chefs-culinary-challenge – or call 630-948-8132.
[ad_2]