SunLive – Twins rewarded for their community service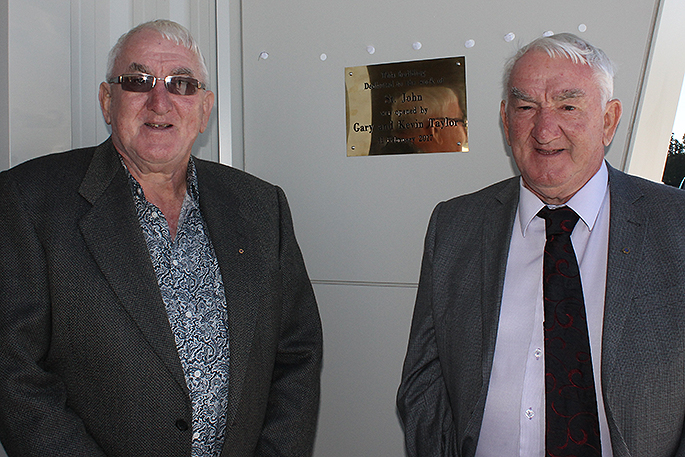 Two Bay of Plenty brothers were recognized for their service to community and philanthropy on this year's New Year's Honors list.
Garry Taylor and his twin brother Kevin Taylor established Taylor Bros Transport Ltd in 1966, which has grown over 50 years into a fleet of over 50 trucks.
The Taylor brothers have supported many nonprofit organizations in Katikati and the wider district, both financially and with goods and services.
Their sponsorships and donations have supported organizations and initiatives in the fields of arts and culture, heritage, sport and education.
They have sponsored the Bay of Plenty Rescue Helicopter, Katikati Outdoor Art, Surf Rescue, Tauranga Arts Festival, schools, churches, Boy Scout and Guide groups, Volunteer Firefighters from Katikati and life education, among others.
Notable examples of free work include the earthworks of the Dave Hume Pool in 1973, the construction and extension of the Katikati Medical Center in 1982 and 1997 respectively, and site work for the St Johns Center Development Project. in 2017.
They were recognized by local service clubs and both served as chairmen of the Katikati Lions Club in the 1970s.
The Taylor brothers have supported the Lions Club in carrying out many community activities and projects.