PNP offers protection to organizer of Maginhawa community pantry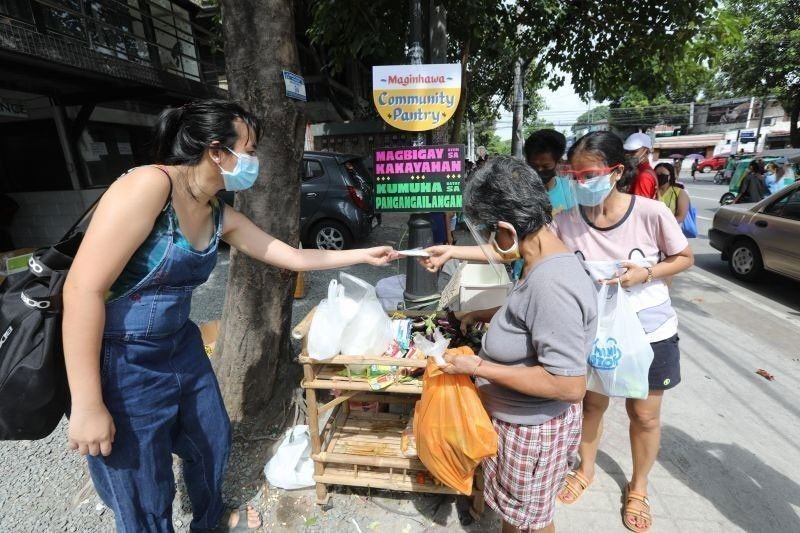 [ad_1]
MANILA, Philippines – The Philippine National Police (PNP) yesterday offered to protect Ana Patricia Non, the organizer of the Maginhawa community pantry in Quezon City, after revealing she had received death and rape threats .
"PNP is ready to help Ms. Non, especially if there is a threat to her life. She can go to the nearest police station to report the threats she has received and the police will find out who made them, "PNP chief General Guillermo Eleazar said in Filipino in a statement.
He also urged No to get in touch with the PNP so that they can avail themselves of the law enforcement services.
No, whose community pantry sparked a movement to help people in need across the country, said in a Facebook post that she decided to take a break from giving interviews because she had received threats.
She also lamented that there had been bogus food delivery reservations under her name.
Eleazar said that among the angles they looked at was the previous alleged red marking of No, which she blames for the online threats she has received.
Meanwhile, Senator Grace Poe said yesterday that with a combined food budget of 10 billion pesos, the departments of Social Protection and Development (DSWD) and Education (DepEd) can set up their own. pantries that can serve meals to millions of children in schools. and daycare this year.
Poe said the number of beneficiaries of DSWD and DepEd's child feeding programs could increase if the two agencies partner with nongovernmental organizations.
[ad_2]