Opening of Trinity Community Church on Fleming Island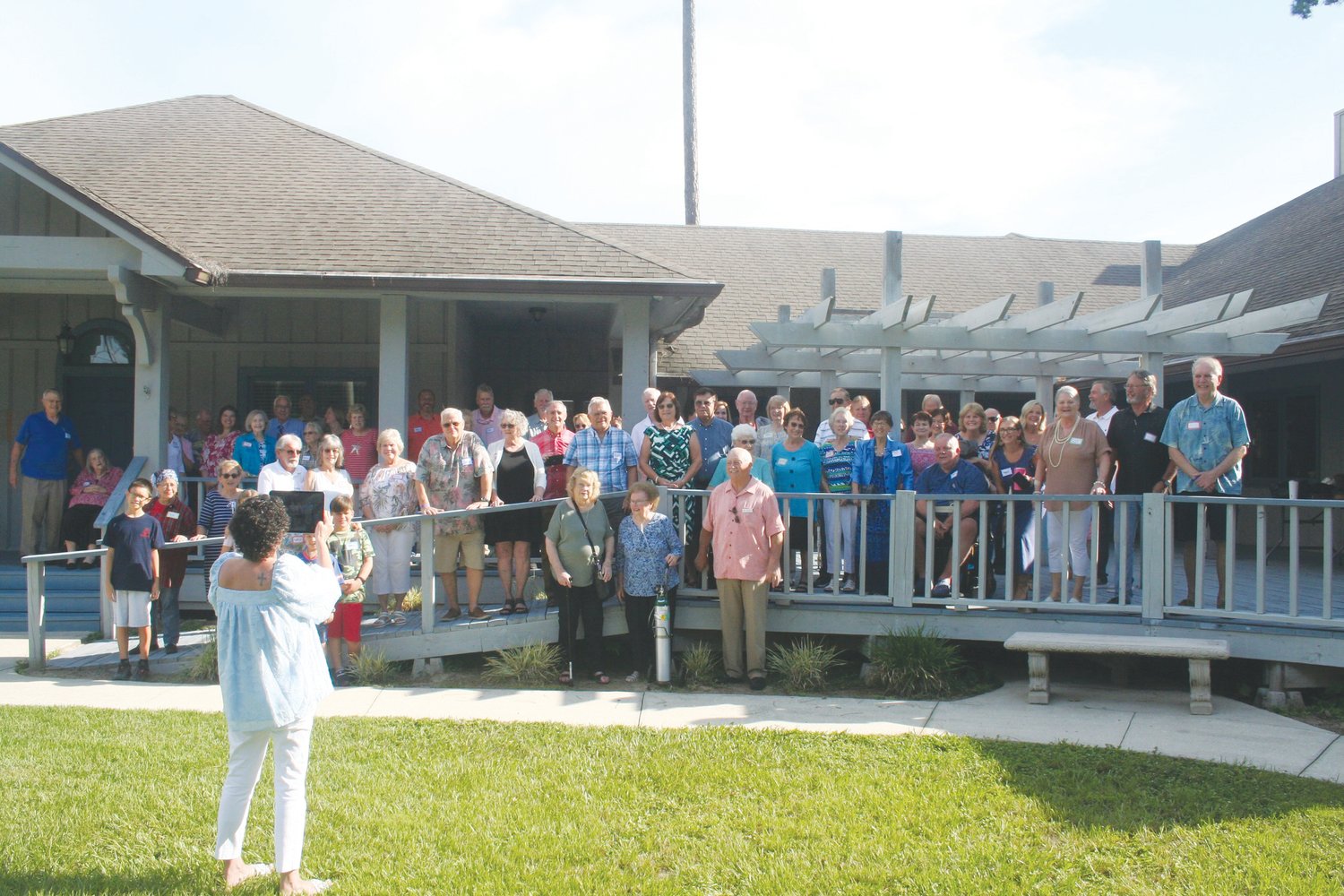 For the clay today
FLEMING ISLAND – What's happening on Pine Avenue, Fleming Island? Yes, there is a lot of road construction going on, but that's another thing. About three months ago, 35 people came together to try to form a new church.
After much prayer, we felt God confirming that it was indeed possible. That's where Pine Avenue came in. The Episcopal Diocese of Florida has agreed to lease us a portion of St. Margarets Episcopal Church at 6865 Pine Avenue. We now rent Fellowship Hall. And that's how we became Trinity Community Church of Fleming Island.
Last month we were welcomed into the GMC – The World Methodist Church which is worldwide, and a brand new denomination, which began May 1, 2022. We are thrilled to be one of the first certified churches in the world. State of Florida. We have been blessed many times along the way. We are delighted that Reverend Mason Dorsey has agreed to be our pastor.
At the same time, a large church in Jacksonville donated many items, saving us thousands of dollars. The Florida chapter of the Wesleyan Covenant Association gave us six months' rent. Our first service took place on July 3, 2022.
We have already started to grow and we trust that God will give us continued support.
If you have never been to church or are looking for a new church, we would be happy to welcome you to try us. Join us for worship at 9:30 a.m. on Sunday and will soon add another at 11:00 a.m.
We offer contemporary service with a traditional Bible-based message. Or try one of our many small groups. We have a crèche, children's church and many outreach opportunities, recently we volunteered with the Salvation Army distributing backpacks to children.
In the coming weeks, join us for "Running Club" on Monday nights and "World's Best Kubb Players" on Thursdays. Look for our signs, visit www.trinitycc-fi.org or come see us.