Marysville invests $200,000 in community service programs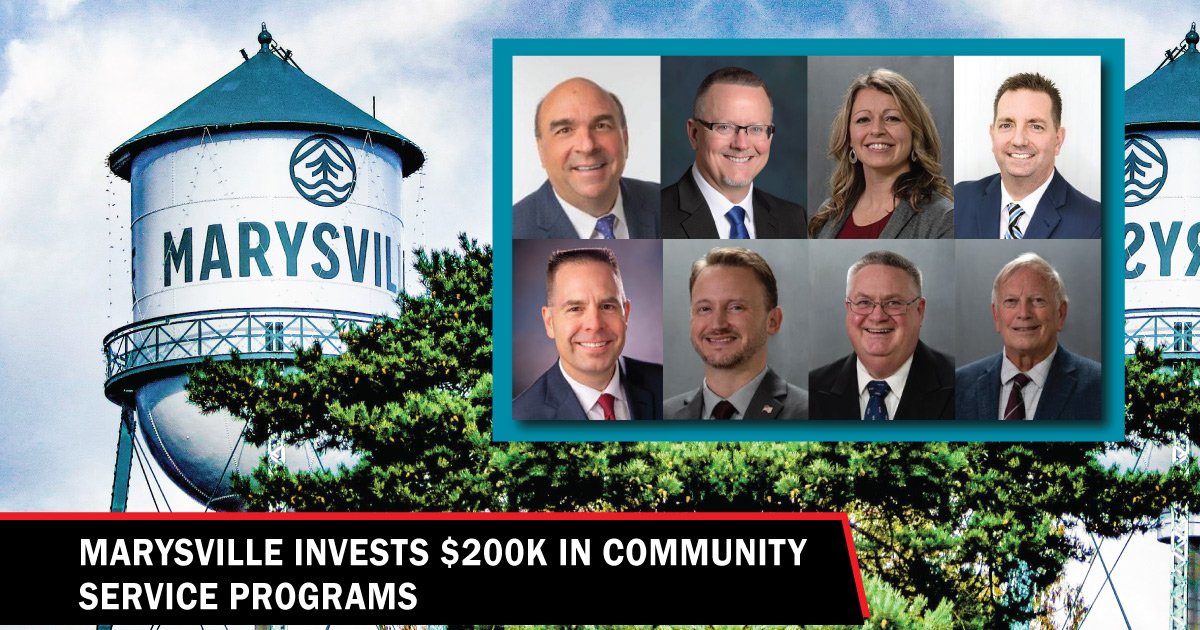 MARYSVILLE, Washington, June 2, 2022 – Five local social service programs will receive city funding to help support community services that are important and used by Marysville residents. Marysville City Council approved the grants at its May 23 meeting.
As grant applications outnumbered available funds, the city focused awards on meeting basic human needs. Below is the list of recipients:
LINC NW Cold Weather Shelter – $55,000
St. Joseph's House – $55,000
St. Vincent de Paul – $35,000
Salvation Army – $30,000
Marysville Community Food Bank – $25,000
LINC NW, home to the North Marysville Center in the Lakewood neighborhood, operates the Marysville Cold Weather Shelter in partnership with Snohomish County. With this $55,000 grant, he intends to expand these services to provide heat- and smoke-free assistance during the summer heat with cooling stations, cold drinks made from electrolytes and frozen snacks in partnership with Marysville and Smokey Point Sno-Isle Libraries and other communities. organizations.
St. Joseph's House is the only such organization in the Marysville community, providing free essential clothing items to financially challenged individuals and families. As demand grows, SJH outgrows its current space and seeks a larger facility in Marysville. The $55,000 grant from the City will help pay for moving, expansion and day-to-day operating expenses.
Saint Vincent de Paul strives to fill a gap that other agencies cannot fill. Services include rental and utility assistance; payment for medical needs; and basic assistance including food, clothing, heating and transportation. The city has provided $35,000 to support these services.
The Salvation Army of Marysville Tulalip received $30,000 for its Pathways of Hope program focused on housing security and homelessness prevention. Services include rental and utility assistance; move-in assistance with first, last and deposit; and emergency housing for area students and families.
The Marysville Community Food Bank received $25,000 to support its Food for Thought student backpack program, home delivery services for seniors, holiday toy store, and A Simple community donation drive. gesture. The food bank distributes over 90,000 pounds of food to approximately 2,800 people in need each month.