Katy creates community development department to support economic growth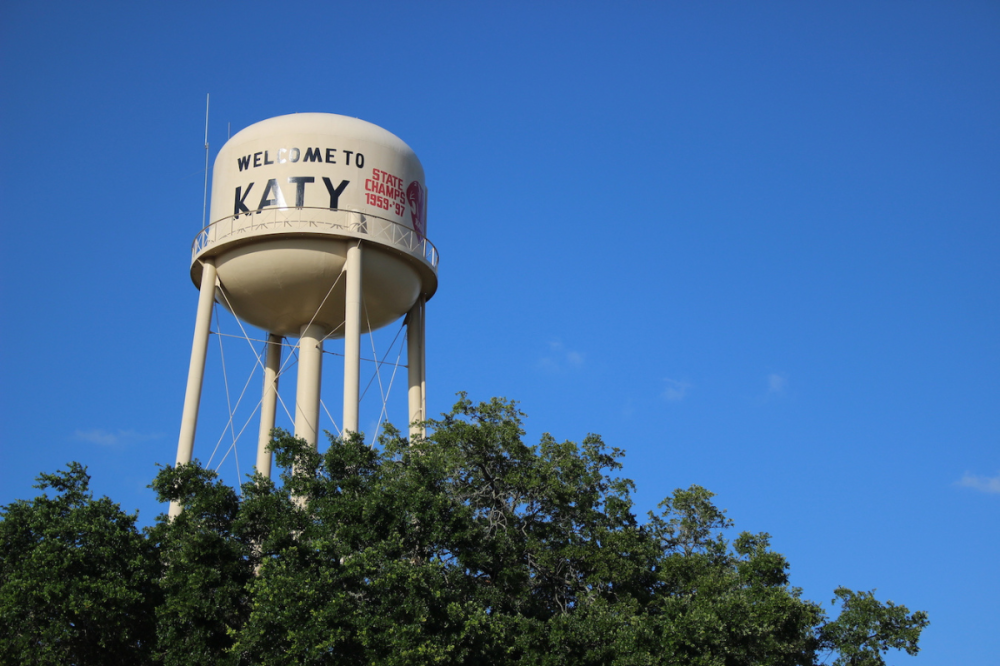 The City of Katy's service and staff structure is changing to include a newly created Community Development Department. On August 8, the city council approved an ordinance to create the department effective August 15, along with a new Director of Community Development and a position of Executive Director of Public Works and Community Development.
According to city administrator Byron Hebert, the community development department would oversee building and permitting and planning departments. The work of this office would include geographic information system tools, community development and grants.
The need for that department to spin off from public works comes as the city prepares future plans for expansion and population growth, Hebert said.
"The new community development department, under the leadership of the new [community development] director, will help implement the comprehensive city plan, which is currently underway," Hebert said.
The Director of Community Development will plan, direct, manage and oversee the activities and operations of the planning and permit/inspection services.
The Executive Director of Public Works and Community Development will be responsible for the executive oversight of the Public Works and Community Development departments.
This initiative was championed by Council Member Dan Smith – who advocated for a dedicated staff member concerned with the economic development of the town through a broader overall strategy to make the town more friendly to small businesses, which would facilitate also licensing and would be a liaison between staff and council.
Editor's Note: The effective date for the new service has been updated due to new information from Katy City sources.