Flourish Alton reunion focuses on community development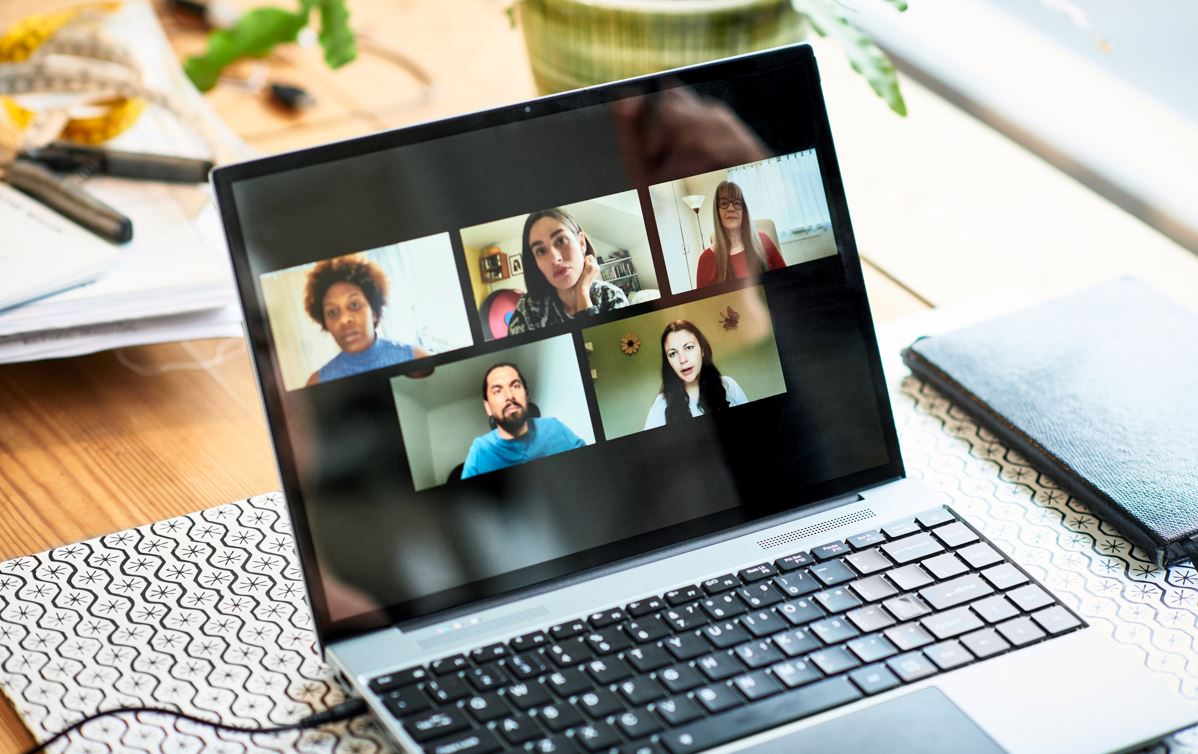 ALTON — A two-year community development program kicks off Friday.
City Shapers – a group of business owners, nonprofits, city council members, church leaders, school officials, police officers, therapists and teachers – will host a virtual event called Flourish Alton to address community challenges. The group will spend the next two years learning the principles of community and economic development.