Finances show donations continue to fall at Willow Creek Community Church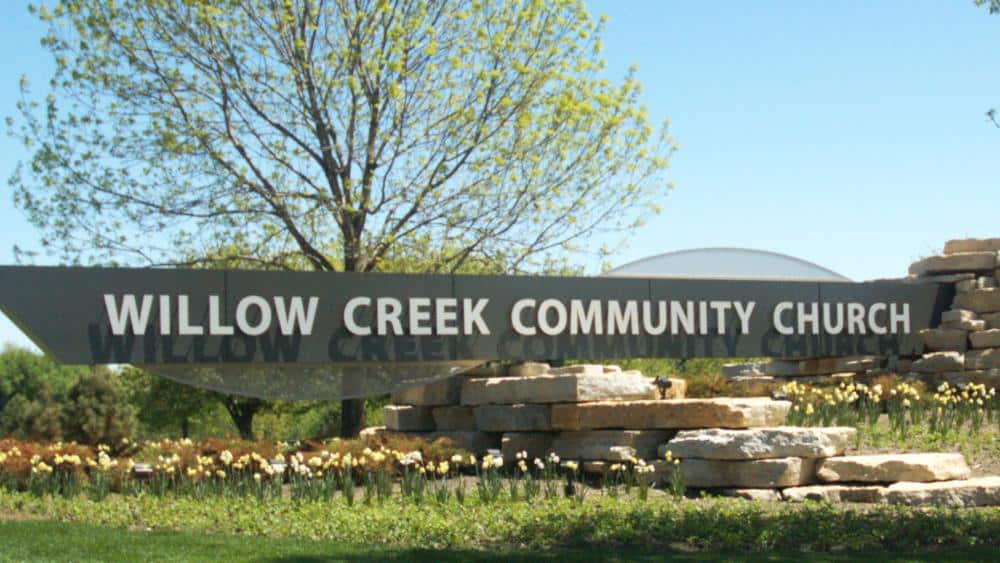 Funds recently secured for show donations from Willow Creek Community Church have dropped drastically in recent years, even as people filled the plates with offerings at other megachurches.
Cash donations to Chicago-area multi-site church dropped 45% from 2018 to 2021, according to Willow Creek's 2021 audited financial statements and historical persons reported by the Evangelical Council for Financial Accountability (ECFA).
The drop follows a major sex abuse scandal surrounding Willow Creek founder Bill Hybels. He was publicly accused of misconduct in 2018, and the allegations were found to be credible the next year. A co-founder was later accused of sexual misconducttoo.
The Roys Report (TRR) got the 2021 financial statements this week. They show the church received around $35.4 million in cash donations last year. Adjusted for inflation, that's just over half of what the church received in 2018.
The church received nearly $60 million in 2018 (about $64.3 million after adjusting for inflation); $53.2 million in 2019; and $42 million in 2020, according to figures compiled by ECFA.
Donate $30 or more to The Roys Report this month and you'll receive a copy of "Wounded Faith," edited by the Reverend Dr. Neil Damgaard. Make a donation, Click here.
Willow Creek executive pastor Tim Stevens declined to comment for this story.
The church acknowledged the drop in attendance and donations when it announced last May that it was again cutting staff, RTR Previously reported.
Willow Creek has not publicly stated how much donations have dropped. RTR reported in May that Willow Creek's budget for this year had fallen to about half of its actual 2019 revenue.
The church launched a major giving campaign earlier this year, RTR reported at the time. But it's weekly donation report shows that donations are always about 15% below budget. Stevens has already said RTR that a greater part of the giving of the church arrives at the end of the year.
This spring, Willow Creek executives blamed COVID for dwindling attendance and donations. But a researcher thinks the pandemic is only part of the story.
Ryan Burgewhose work focuses on the interaction between religion and politics, recounts RTR that churches have done quite well financially during the pandemic. This is especially true for megachurches: Cash giving at its largest member churches increased from 2019 to 2020, Burge noted.
Burge thinks people gave more to churches in 2020 because they couldn't travel or eat out as much. More normal behaviors in 2021 may have meant church giving has declined, he suggested.
"But obviously at Willow's it wasn't just that," Burge added. "It was by totally missing the leadership transition that they arrived."
Willow rolled out a controversial centralization plan in 2020, which coincided with the resignation of several campus pastors. the church cut 92 jobs across eight campuses in 2020, then laid off nearly a third of the remaining staff earlier this year.
At least eight Willow Creek campus pastors quit over the past three years. Two resigned in 2019. And six have since resigned Pastor Dave Dummit took over as senior pastor of Willow Creek in April 2020. The latest to step down is Scott Reed, who announced in May he will leave the Wheaton campus in Willow Creek at the end of the summer.
Burge said that in the past, Willow Creek was "a beacon of growth and innovation." But now, he said, other nondenominational churches are doing it even better, and "without all the baggage and scandal."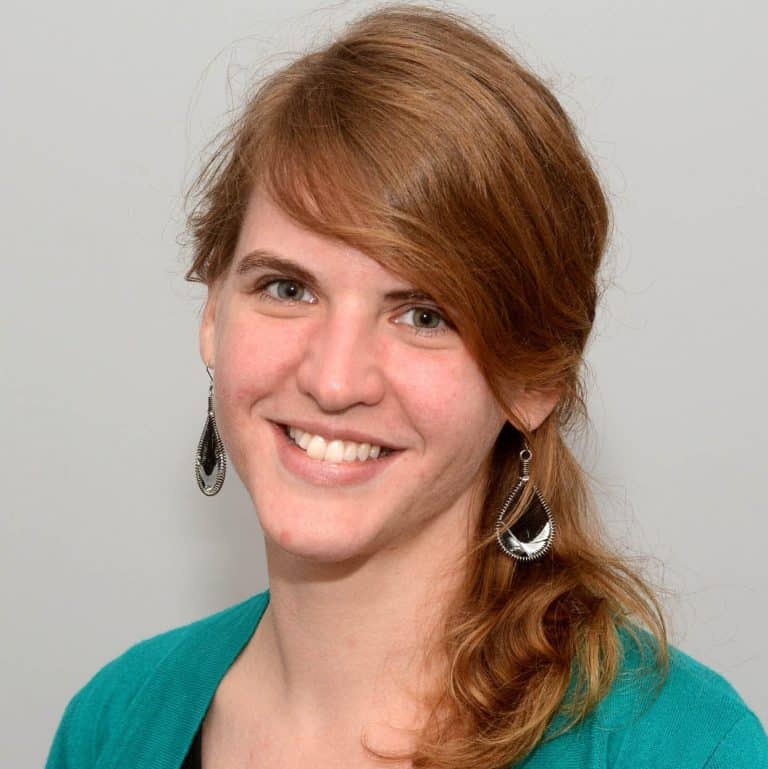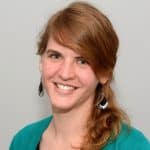 Sarah Einselen is an award-winning writer and editor based in Texas.