Community Development Funding with Heritage Bank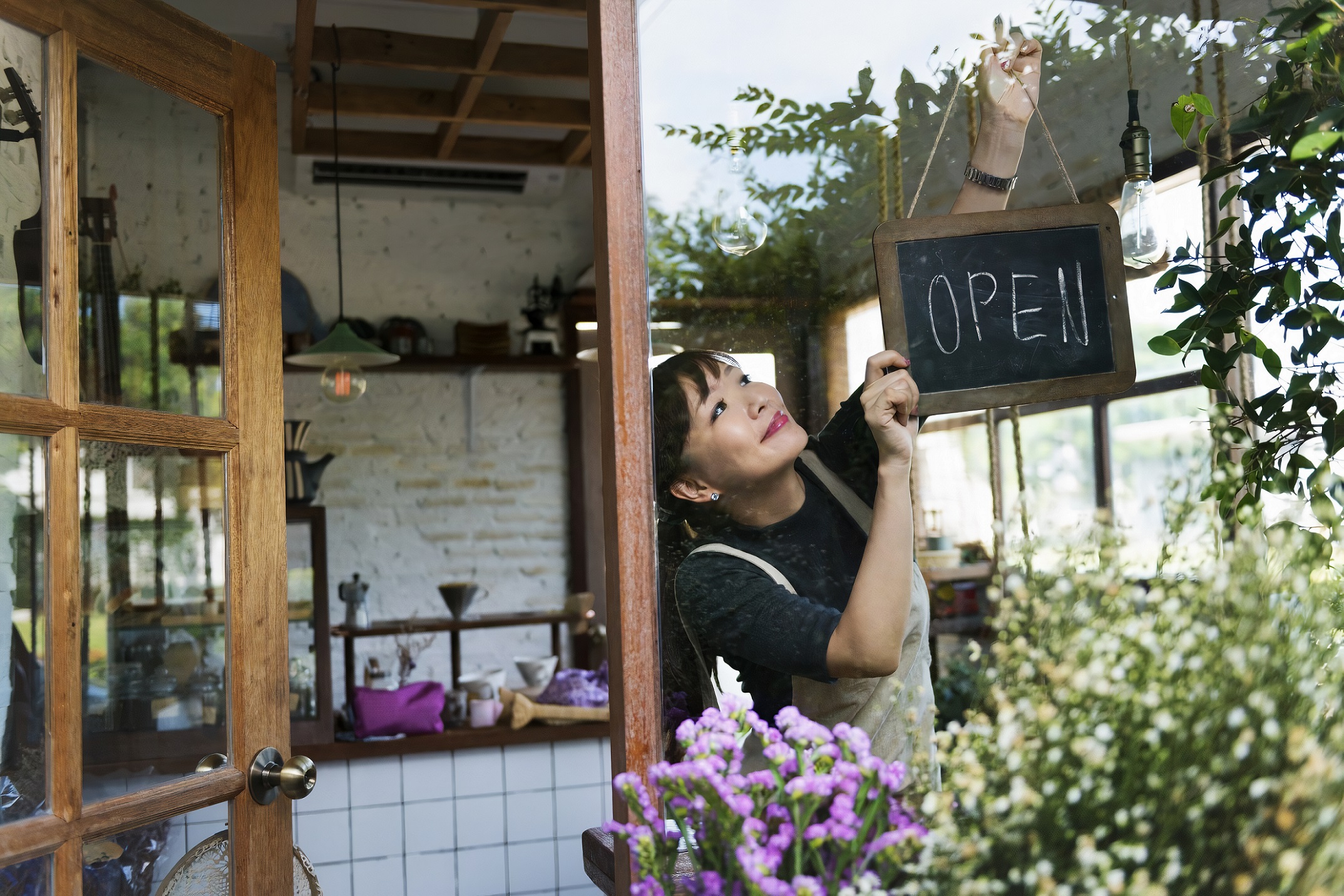 Oe all understand that community development benefits jobs, local businesses and the regional economy. But how exactly does this happen? As with most projects, the driving force – and the permanent stumbling block – is funding. In our region, Heritage Bank has established its own community development entity with the aim of funding businesses in economically challenged areas to breathe new life into neglected and underserved communities.
The U.S. Department of the Treasury explains that "a Community Development Entity (CDE) is a national corporation or partnership that is an intermediary vehicle for providing loans, investments, or financial advice in low-income communities" . It also allows the bank to participate in the New Markets Tax Credit program which "incentivizes community development and economic growth through the use of tax credits that attract private investment to struggling communities. ".
It's a powerful combination. The New Markets Tax Credit program has, according to the Treasury Department as of 2020, "generated $8 of private investment for every $1 of federal funding, created more than 368 million square feet of space manufacturing, office and retail [and] funded more than 9,500 businesses.
Heritage Senior Vice President Daryl Fourtner said their program, which launched in the fall of 2020, has been in the works for a long time, but he's glad they now have another tool to meet the challenges. community needs. "We wanted a place at the table as a bank, so we created our own in-house program as a subsidiary of Heritage Bank. That way we can deploy capital into the community where it's needed.
Applicable projects must be commercial and non-residential, although some mixed-use developments are permitted. They hope local growth funding will "encourage business expansion in low-income communities through the injection of capital and job creation," Fourtner said.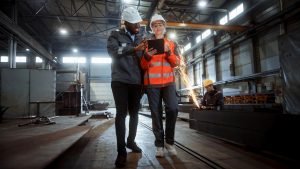 It is simply a three-step process, relatively simple for the financial world. For example, if your business is hoping to relocate or open a second office, Heritage Bank maintains a geographic mapping tool showing areas deemed eligible based on local census data. Select a location in this area, own a business venture, and use at least 25% of the borrowed funds to repair, improve, or construct a building and you are well on your way to obtaining financing.
The benefits of using this CDE loan fund mean that borrowers often get below-market fixed rates, lower fees, longer terms and seven years of interest-only payments so your business can grow. install and find its marks. Compared to a conventional $1 million loan with an estimated monthly payment of $4,038, a conventional HBCDE payment would be $1,875 plus a savings of over $3,700 in fees and closing costs.
There are similar loan programs at the federal level, such as the Small Business Administration's SBA 504. But, according to industry experts, "With their low interest rates, long terms, and relatively low down payments, 504 loans are an ideal option for small business owners who want to make big purchases, if they can qualify and afford to wait for funding.Like most government small business loans, SBA 504 loans have strict requirements and a lengthy application process.Closing can take several months.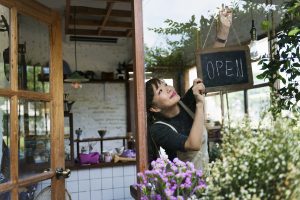 Currently, Heritage Bank's CDE loans charge 3% interest compared to the SBA's 4.25% rate and are rising. Some of their first funding came in 2021, and Fourtner encourages people to come visit with questions or about the mapping tool. "We welcome the opportunity for people to contact us directly, the website can be overwhelming," he adds. "We will help you find your own way; we are very active, not just online.
For most commercial projects, the turnaround time to obtain an HBCDE loan is between 60 and 90 days. It allows local money to work in the area. "And it's a win/win," says Fourtner. "Not just the cliché, but a real economic benefit. It helps the community and it's something we care about.
It is estimated that every dollar spent locally keeps 70 cents within the community. Now imagine that this stat applies not only to money, but also to jobs, improving the neighborhood, and improving the lives of your friends and family. Heritage Bank's CDE strives to achieve this goal by thoughtfully and consciously lending where it's needed most. Make an appointment to see how it can benefit your business today.
Sponsored