Celebrating the 99th Anniversary of the Historic Cosmopolitan Community Church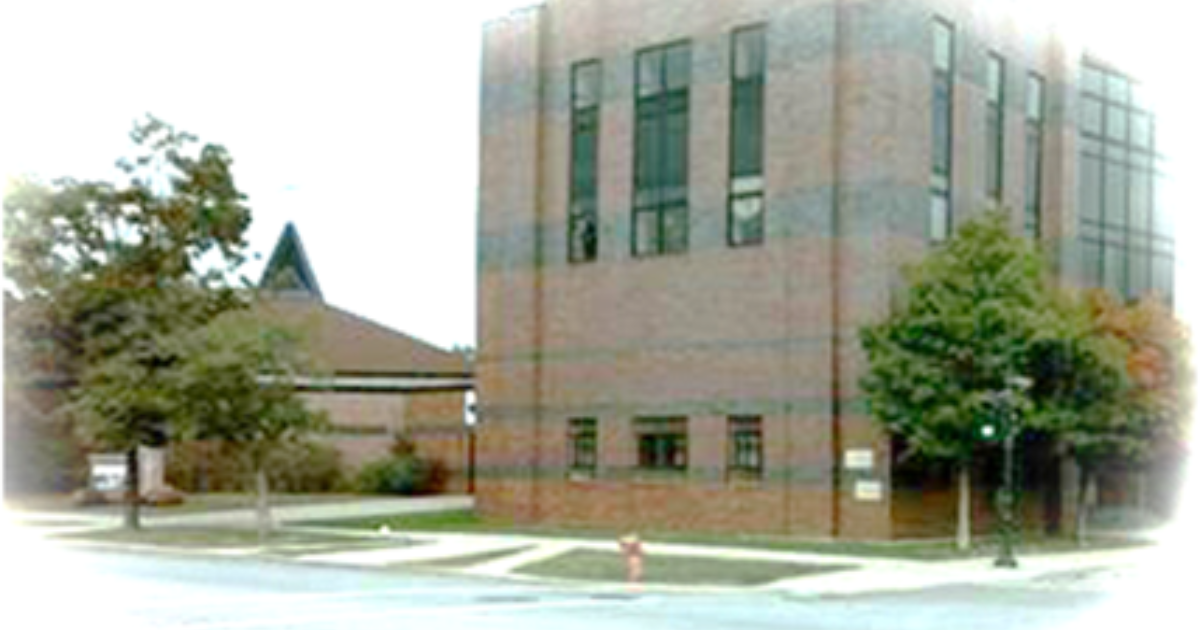 By Andrea L. Smith
From humble beginnings with services held at the home of Dr. Marjorie Stewart Joyner, Williamson Funeral Home and Farren Elementary School, St. Mary AME, (currently known as Cosmopolitan Community Church) was formed in the 1920s under the direction of Dr. John Russell Harvey.
Always a good neighbor to the community, during Dr. Marjorie Stewart Joyner's lifetime, the church served as the epicenter of Chicago Defender Charities' main community event, the Bud Billiken Parade.
The members wanted to work. They raised money to build their own church and purchased land at 5247-49 South Wabash Avenue. The church has been named the people's church and the cosmopolitan community center. This was the founding of the church on September 23, 1923. Later, the church was renamed Cosmopolitan Community Church (CCC).
Dr. Mary G. Evans was invited to assume the pastorate in 1932. Pastor Evans made his transition April 12
1966; after his death, the Reverend Richard Keller conducted the services. Reverend Henry O. Hardy became pastor of CCC in October 1967 and served for 47 years.
In September 2016, the Reverend Dr. Eric D. Clopton, Sr. assumed the CCC pastorate. Reverend Clopton brought with him 20 years of ministerial experience. His ministerial gifts include teaching, equipment, education, worship/music, and church structure.
In March 2020, the COVID-19 pandemic forced people into isolation. However, the services never ceased. Creative new ways have been instituted to stay in touch with members and communities so they can experience the Word of God.
The Word and Spirit of God flows through Pastor Clopton every Sunday morning beginning at 10:45 a.m. via Facebook and Youtube streaming (search for CosmoCommChurch on both social media platforms) and conference calling.
Sunday, June 6, 2021, in-person service resumed with caution. Vigilance continues in the fight against COVID-19, its variants and sub-variants.
The Sunday service includes CCC musicians and the worship team (practicing safe social distancing).
The following services are available by conference call: 773-220-4000, code-524951, press #.
Sunday school at 9:30 a.m.
Wednesday: Corporate Prayer and Intercession at 5:30 a.m.
Wednesday: Bible lessons at 11 a.m. and 7 p.m.
Each month, the Ministry of Comfort responds to spiritual and emotional needs through prayer. It takes place on Saturdays at 10 a.m. on the following dates (2022): October 8, November 12 and December 10.
"People had the spirit to work…and they received a hundredfold harvest." Neh. 4:6, Gen. 26:12-14. The truth of this passage lies in the following:
the church mortgage has been paid in full,
continuous improvements have been made to CCC's media and sound equipment to meet current needs;
building and facility renovations and upgrades are underway
The church has partnered with:
Beasley School to meet the needs of its students;
the Greater Chicago Food Depository to feed thousands;
several shelters to help meet the needs of displaced people;
become a site for COVID tests, vaccinations and a polling station.
Pastor Clopton often says, "If I didn't belong to the CCC, I would join it.
CCC has been a beacon in and at the heart of the community since its inception and in 99 years has never closed its doors or ceased service.
On September 21, Rev. Moses B. Herring, Faith Movers Church, Crete, Illinois, will join CCC on the momentous occasion of his 99th year. September 22, Elder Eric Thomas, Greater Harvest MB Church; and September 25, Reverend Dr. Henry O. Hardy, Pastor Emeritus, CCC.