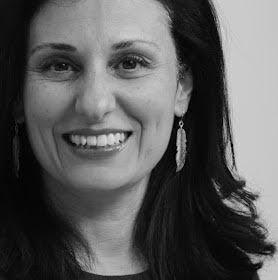 GREAT BARRINGTON — Carol Bosco Baumann has been officially named executive director of the Community Development Corporation of South Berkshire.
She had joined the organization in March as interim chief executive following the retirement of her predecessor, Allison Marchese.
The Housatonic resident brings a variety of skills to the position, including strategic marketing, branding, communications and community development.
Baumann was introduced to community development work while living in Boston's West Fenway neighborhood, creating a summer camp in partnership with the MFA, Isabella Stewart Gardner Museum, Boston Symphony Orchestra, Harvard Medical School and others for underfunded Boston children. neighborhoods.
She has volunteered for many initiatives and organizations in the Berkshire community, including Housatonic Village and School redevelopment efforts, and chaired the Chesterwood Advisory Council. She has lived in Housatonic with her husband and their cats and dogs since 1996.