Brechin Community Pantry struggles to prepare meal packages due to lack of donations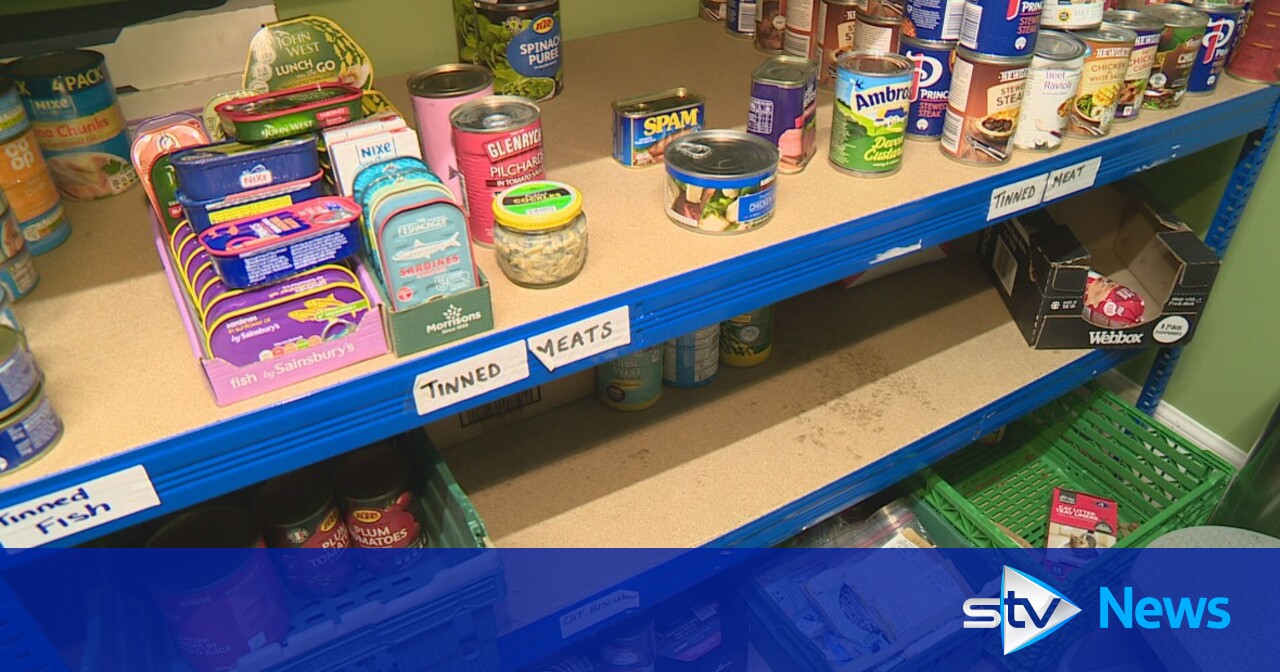 A food bank in Angus is struggling to prepare meal parcels for people in need due to a lack of donations.
Brechin Community Pantry told STV News it was generally quiet after Christmas, but this year appears to be worse due to the cost of living crisis and the cut in Universal Credit.
Pantry manager Rene Hussain said people could no longer afford to donate food.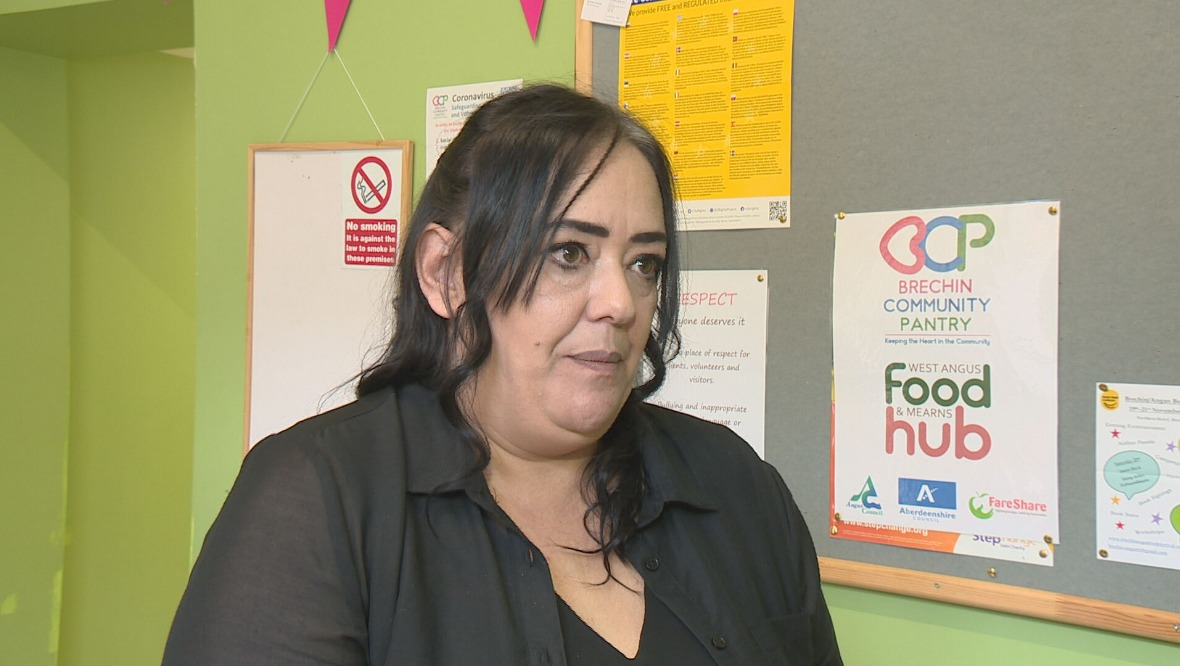 She said, "We are going to cook a meal together. Thus, if we give a client two evening meals and two lunches, he will have a complete and balanced meal.
"Now, due to the lack of donations, it has been so difficult to do so.
"We receive very few donated fruits and vegetables. We started having to buy our own. We're trying to raise funds to buy that, which we're just barely managing to do.
"But without the vegetables there to back up the few cans we have, it's hard to get those meals together and that's due to the lack of donations."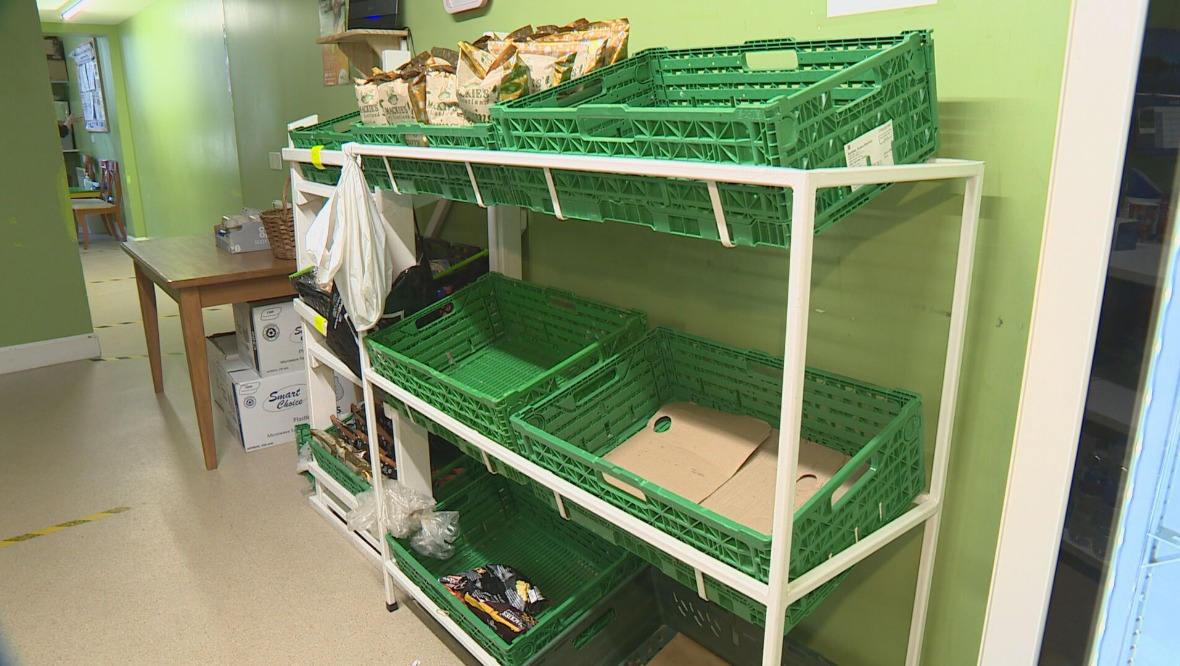 Since Christmas, another 20 people from the Brechin and Montrose area have joined the list of food bank clients.
There are also fears that as fuel and food bills rise, more people will flock to places like Brechin Community Pantry for help.
The Trussell Trust told STV News that some food banks are trying to push their donations forward by putting together smaller packages.
Polly Jones, from the trust, added: 'Food banks have also been buying increasing amounts of food themselves to supplement the donations they have.
"But the fundamental problem is actually that food banks will do whatever they can, but no charity can replace the dignity of buying what you need for yourself."