Boys and Girls Club seeking block grant for community development; looking for letters of support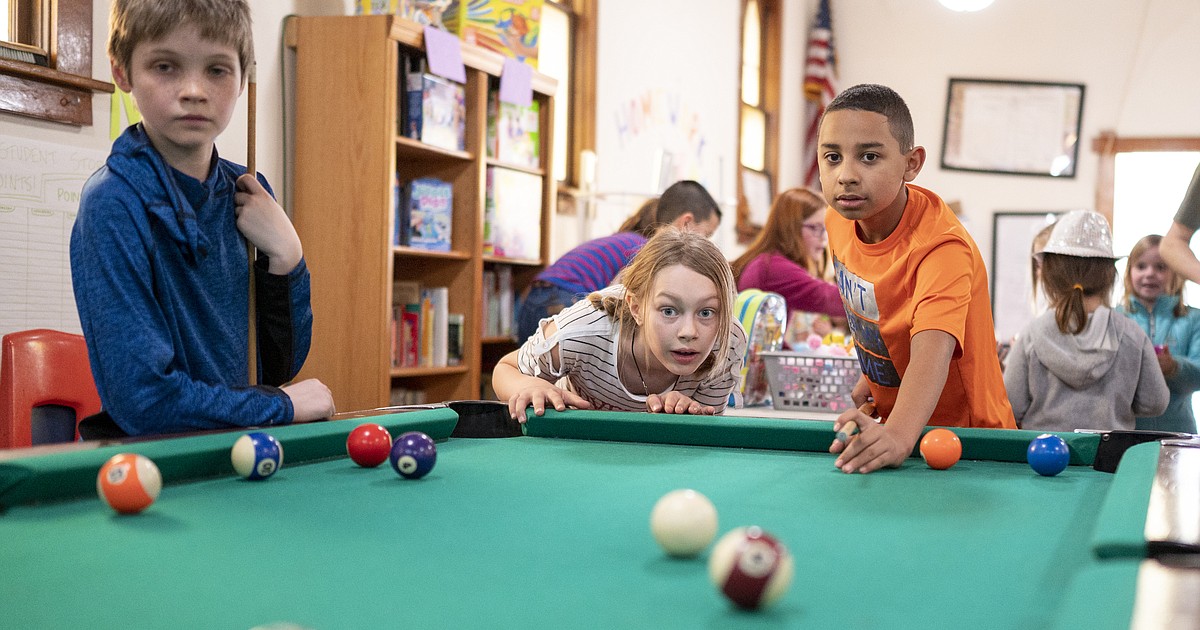 The Glacier Country Boys and Girls Club will soon be applying for a community development block grant that could be used for the expansion in Columbia Falls.
The club is asking for emails and letters of support from community and business leaders as part of its grant application that the City of Columbia Falls has agreed to sponsor.
The maximum grant is $600,000, club development director Melissa Dunning said Wednesday.
Currently, the club serves approximately 60 children in Columbia Fall and another 45 in Evergreen. He would like to serve at least 300.
But there is no more room. The Columbia Falls Club is in the old and tired Episcopal Church on West Fourth Avenue across from Glacier Gateway Elementary.
There is currently a waiting list for its Columbia Falls afterschool program, principal Mandy Anderson noted.
"We can't take it anymore," she says. "It's a capacity issue."
The club charges a nominal fee of $50 per child per month for its after-school program and more than half of the children are eligible for scholarships, as around 60% of people are in the lower income brackets.
By comparison, a private daycare costs about $50 a day.
The club caters to kids from kindergarten to high school seniors, but most of its members are in kindergarten through 6th grade, Anderson noted.
In short, it offers valuable programs for working class families. The grant would help the club with its eventual expansion plans, where it hopes to expand its reach through the Flathead Valley and eventually build a facility in Columbia Falls.
Those wishing to support the grant application may email City Manager Susan Nicosia at: [email protected]