Better late than never: Florence creates a community development association | Local News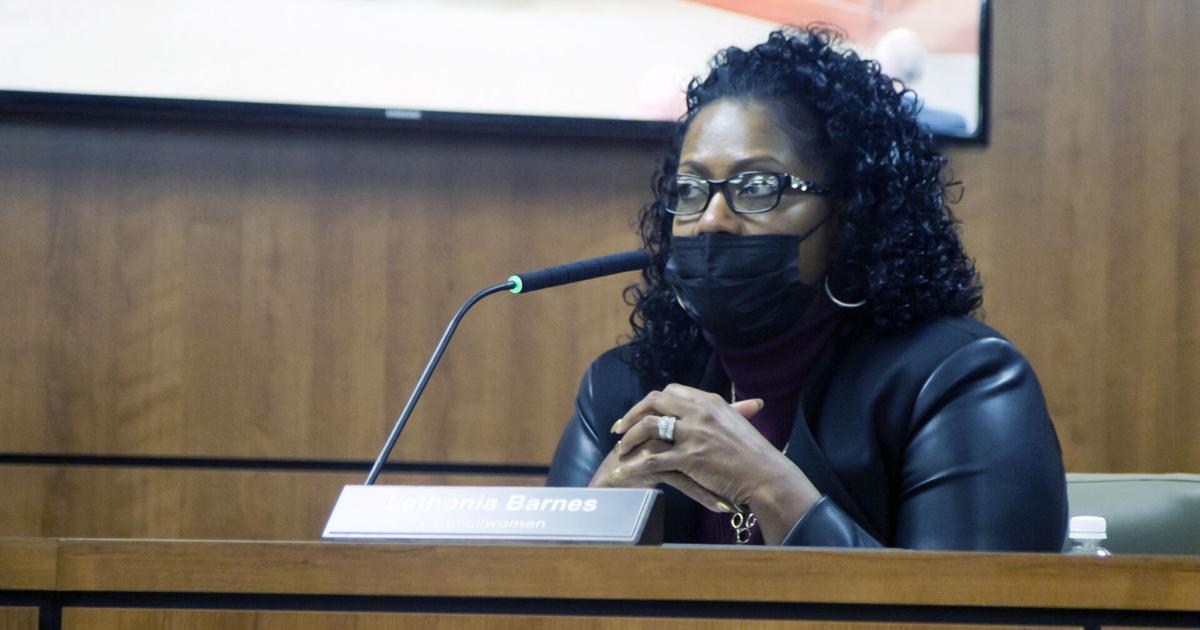 Boatwright, La Rochelle, Long, Owens and Swaggard are appointed for two-year terms. The others were appointed for a three-year term.
At the end of these first mandates, the municipal council will appoint three members to the seats occupied by Boatwright, La Rochelle and Long. The board will appoint the remaining 11 members.
The vote to approve the resolution came after Councilwoman Lethonia "Peaches" Barnes objected to a note on the agenda that said the resolution would be discussed in executive session.
She first asked who had put an executive meeting on the agenda.
City Manager Randy Osterman said he did so because he was asked several questions about the proposal that he said were legal in nature.
Barnes said she was unaware an executive session would be needed until the agenda was released on Friday. She said she would have liked to know there were questions about the resolution.
She said she was sensitive to any issues with the nonprofit because earlier this year a proposal for it was blocked because it was not on the meeting agenda.
"I want to make sure there's no sluggishness in getting this over today," Barnes said. "We are aware that this is happening. We've all known for a while now. Today, a woman has just come before us and tells us about the death of her son. Madam Mayor [Teresa Myers Ervin], the CDC [the non-profit] it's not just about housing, it's about training [and] what our community needs.